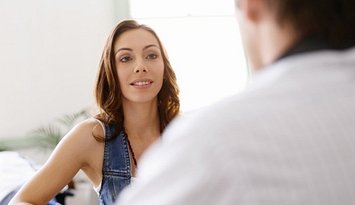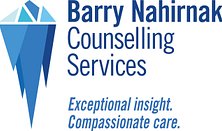 "If I hadn't sought Barry's support when I did, my dream might be gathering dust on the shelf."

- Jeannette Folan, author of
"Diary of a Teenage Empath"

Barry helps his clients with a range of emotional and behavioral issues, addressing underlying causes and offering skills to improve one's ability to function, to reach a healthier state of mind and an improved quality of life
Counselling has been shown to be one of the most effective tools in dealing with mental health symptoms — alone, or in conjunction with medication. Barry's approach is highly personalized. That means that he works with you to ensure the skills and tools you learn will apply specifically to your life and circumstances.
AREAS OF SPECIALITY
Anxiety / Panic attacks / Phobias

Depression

Relationship / Family Counselling

Borderline Personality Disorder

PTSD and Complex Trauma

Addictions (substance abuse, gambling, sex)

Adult Survivors of Alcoholic/Dysfunctional Familes (ACOA)

LBGTQ Issues

Transgender HRT

Bullying/Cyber bullying

Eating Disorders

Stress Management

Parenting and Family Consulting

Work and Career Issues
LIFE COACHING
If you find yourself feeling stuck or that your life has hit a plateau, life coaching can give you a fresh perspective and strategy. Don't neglect your plans and dreams. You can grow past the fear, worry and self-doubt to be the best you imaginable.