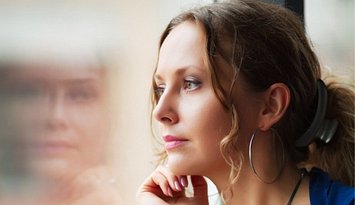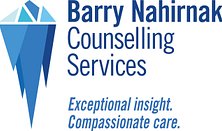 Everyone goes through difficult challenges in life. Sometimes we are able to cope, but when we feel overwhelmed or if our ability to function is limited, it's a good idea to seek professional support. Some circumstances that lead to therapy may include a traumatic event, thoughts of self-harm, feelings of depression or anxiety, an increased use of a substance (alcohol, drugs, food), declining performance at work, strained relationships, loss of interest in joyful activities, or detaching from friends and family.
When you realize you need a helping hand, you're taking responsibility admirably by facing the challenges you encounter in life. Therapy will not only provide you with immediate support — offering different perspectives or guiding you to a solution, but it will also help you build the tools you need long-term to manage personal growth, sustain healthy relationships, and face life's challenges.
What happens during therapy?
The techniques vary depending on your goals and needs, but typically, you will discuss the things that are currently happening in your life, things that happened in the past that are relevant to your issue, and then review the gains from the previous session. Ultimately, the goal is to help you bring what you've discovered and learned during therapy back into your daily life.
Medication, while helping you to function in your daily life, does not help to actually solve your problems. Therapy is what gives you the power and the tools to identify the source of your distress, determine any ineffective behavior patterns, and equip you to handle life's challenges in a beneficial way. While Barry is not licensed to perscribe medications, he will certainly support the recommendations of your medical doctor.
Will our conversations remain confidential?
Confidentiality is a key component of therapy. What you discuss in a session will not be shared with anyone else. By law, your therapist cannot release this information except in specific situations. You will be required to sign intake forms to understand the confidentiality agreement. Your therapist will be happy to answer any questions you may have.