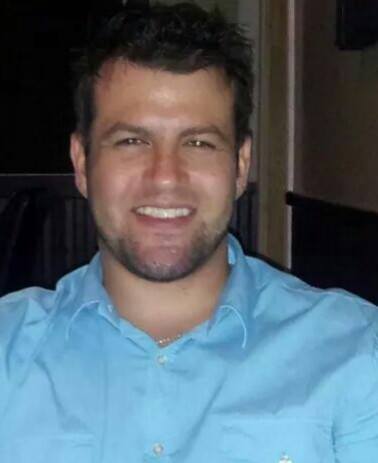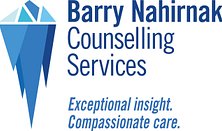 You're not a victim, you are a survivor. With 10+ years in the counselling field, I embrace a compassionate, down-to-earth approach. I'll empower you to find the confidence and strength needed to conquer the obstacles standing in your way. Combining exceptional insight and genuine empathy, I work with you to identify the root causes of your problems, as well as the tools and motivation required to solve them. I'm dedicated to building safe, trusting relationships that ensure you are 100% supported. Are you ready to change your life? A brighter tomorrow starts today.
Specializing in Anxiety/Depression, Trauma, Abuse, Emotional Instability, Borderline-Personality, Alcohol/Gambling/Sex Addictions, GBLTQI and Relationships. I provide you with insight to take you to the next level. As a school teacher for 10 years, I am also experienced in Confidence building, Self-Esteem, Parental Consulting and Behavioural Management.
As a Registered Counselling Therapist, I have tremendous experience with Adult survivors of Childhood Abuse/Neglect and it is my mandate to look beneath your painful symptoms and support you in the healing process. We are not our past, our grief or our behavior. I see person. Change is waiting.
Sincerely,
Barry Nahirnak M.ED, RCT, CCC
Registered Counselling Therapist
Canadian Certified Counsellor